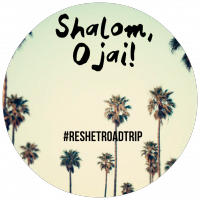 Reshet Road Trip: Ramah California!
Note: This blog post was written by Laura, who sadly traveled without Dana on this portion of the Reshet Road Trip.
It has been quite a summer on the #reshetroadtrip. Dana and I spent long hours behind the wheel of many a zipcar, we listened to music from the early 2000s (shoutout to Hilary Duff), and we stuffed our faces with kettle corn and iced coffee. The #reshetroadtrip concluded with a trip to Camp Ramah in California for their annual alumni weekend.
Being an alumna of Ramah California, it was especially exciting for me to see the growth of our alumni network in just four short years. This year marked the fourth annual alumni reunion weekend at Camp Ramah in California and it was truly inspiring to see so many old chanichim, tzevet members, and Ramah leaders come together for Shabbat at camp.
I drove in on Friday afternoon and set up shop at the registration table.  Once everyone was checked in and fully on board with my "reshet shpiel" we got changed and headed down to the BKR (Beit Knesset Ramah) for Kabbalat Shabbat and Maariv. Services were followed by a lovely Shabbat dinner where we sat around and reminisced about camp and old friendships. The rest of the weekend followed suit; services, meals, old friends, and new ones.
We ended Shabbat with a havdallah service whilst clad in our throwback 90s gear for the 90s party that followed. I wore an NCAA snapback from the Final Four in 1995 with some high waisted acid wash jean shorts. Needless to say, I was on trend. The night ended with photobooth pictures and a band that played a whole lot of Third Eye Blind.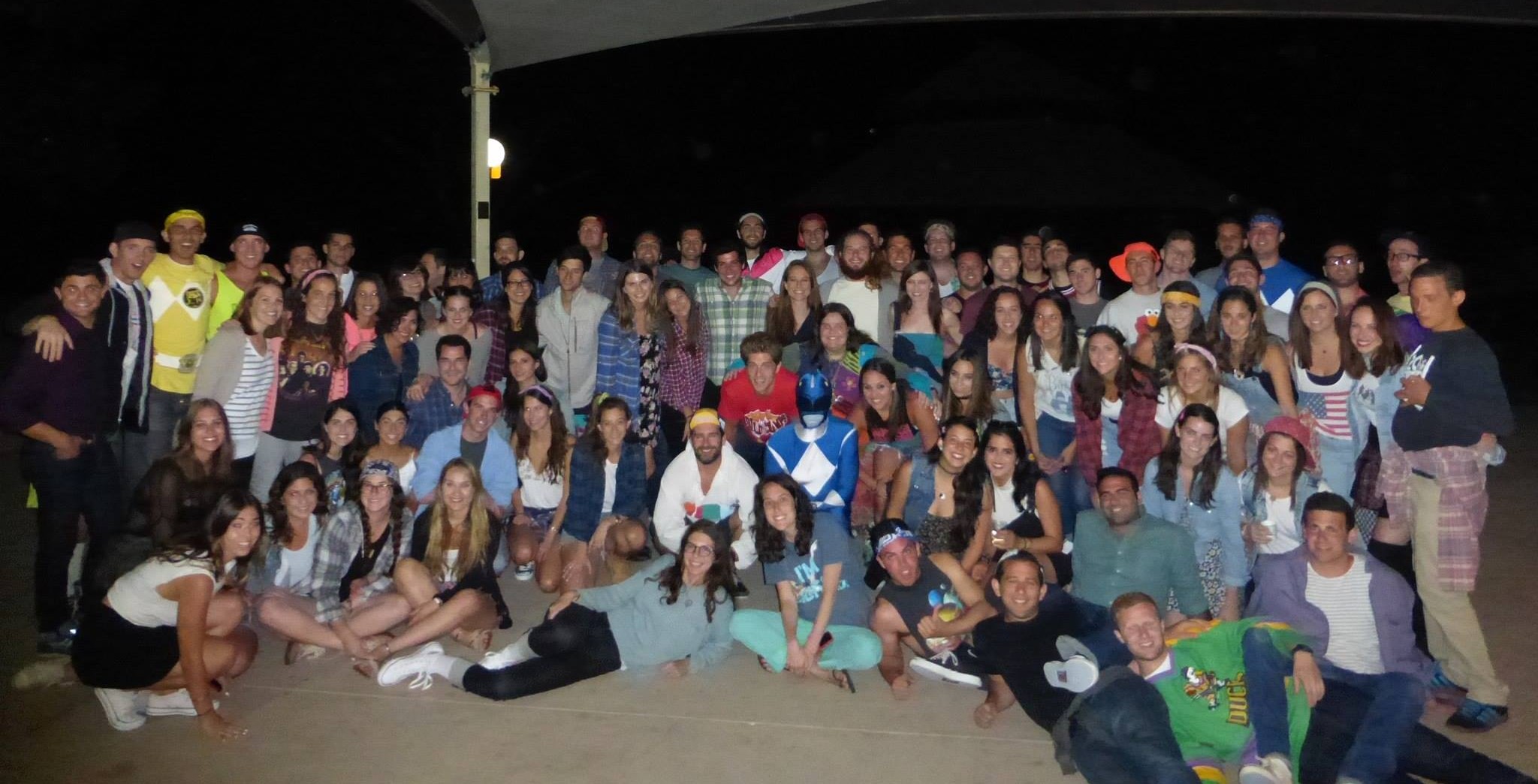 On Sunday morning we all said our goodbyes over breakfast. My friend Naomi Nessim said it best, "I feel like a whole summer just went by in two days and I'm having post camp come down." Until next time, this concludes our first annual #reshetroadtrip. Thanks for following us!
Kayitz 2015 we're ready for you.
Photo Booth Fun
Reliving the 90s
Machon 2005