RESHET RAMAH
Experience Ramah at every stage of your life.
Find Events
Upcoming Events
LA: Ramahvdalah
UF: Study, Snack, & Shmooze
NYC: Hannukah Happy Hour
Ramah on Campus 2019
by Ariel Goodman, Reshet Ramah Program Associate Two weeks ago, I had the pleasure of visiting the Backcountry Bayit (BCB), after months of hearing about the magical community they've built up in the mountains over the last few seasons. On Friday afternoon I drove from Denver through the regal Rocky Mountains of Colorado, growing more […]

Recently wed Ramah couples share their stories by Renee- Ghert-Zand Even in the era of mobile dating apps, many people are finding love an old-fashioned way — they're meeting their beshert at camp. There's a long tradition of couples meeting at Ramah, and this past summer several Ramah weddings took place, including for one couple, […]

Leah Shapiro & Josh Aaronson | Camp Ramah Wisconsin Leah Shapiro recently graduated from the University of Chicago with a degree in Comparative Human Development. Hailing from Minnetonka, MN, she currently lives in Chicago working full time as Debate it Forward's CEO. Leah went to camp every summer from Garinim through Nivo 2012. Josh Aaronson […]
Features

meet up for events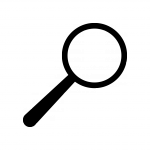 connect with old friends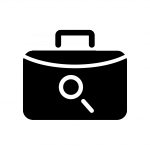 looking for employment?