RESHET RAMAH
Experience Ramah at every stage of your life.
Find Events
Upcoming Events



Ramah on Campus 2019
Seminar 1966 held a 50th reunion celebration in 2016 in Philadelphia.  In October 2018, we had a second reunion in Israel.  We revisited Mt. Zion where we left off in 1966 and went back to Mosad Aliyah in Petach Tikva.    Now it is 54 years since our transformative experience.  54 = Three times Chai.  […]

By: Madison Jackson Dear Alonim 2020,  You probably don't remember me but I was your live-in during summer 2015. You were Arazimers, going into 6th grade, and I was on specialty staff as the head of the creative writing chug (elective). I lived in the same cabin as you, ate every meal with you […]

by Renee Ghert-Zand Landing one of the lead roles in the Netflix mini-series "Unorthodox" was life-changing for Israeli actor Amit Rahav. "But so was being a shaliach to Camp Ramah Darom," Amit said. Amit, 24, has received an overwhelmingly positive response from viewers for his portrayal of Yanky, the young husband of heroine Esty, […]

Warning: count(): Parameter must be an array or an object that implements Countable in /home/customer/www/reshetramah.org/public_html/wp-content/plugins/features-by-woothemes/classes/class-woothemes-widget-features.php on line 97

Features

meet up for events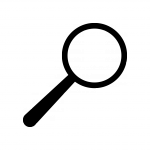 connect with old friends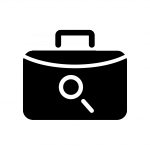 looking for employment?