---
Upcoming Events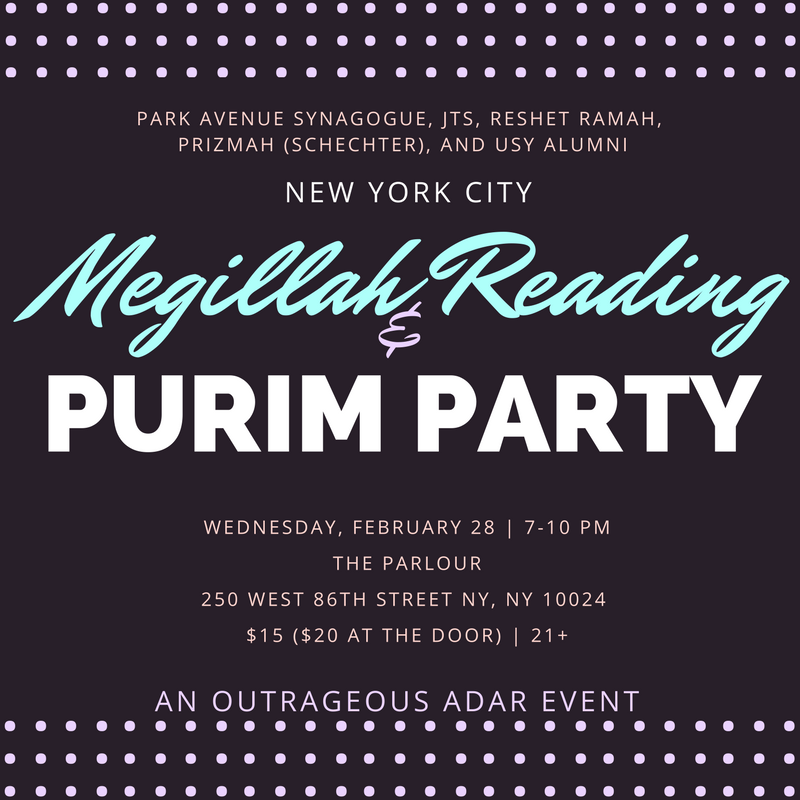 Previous Events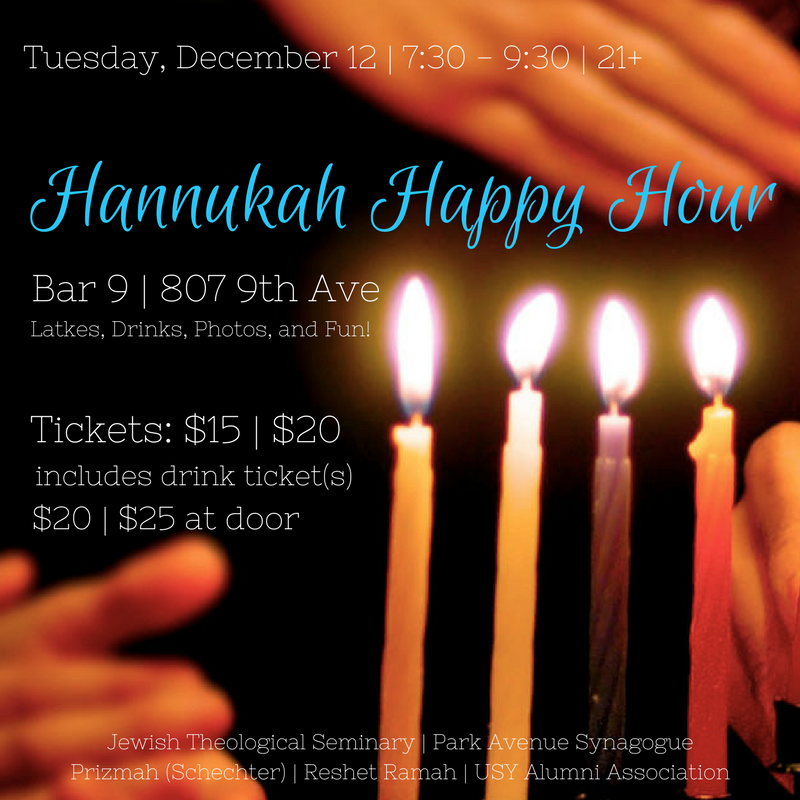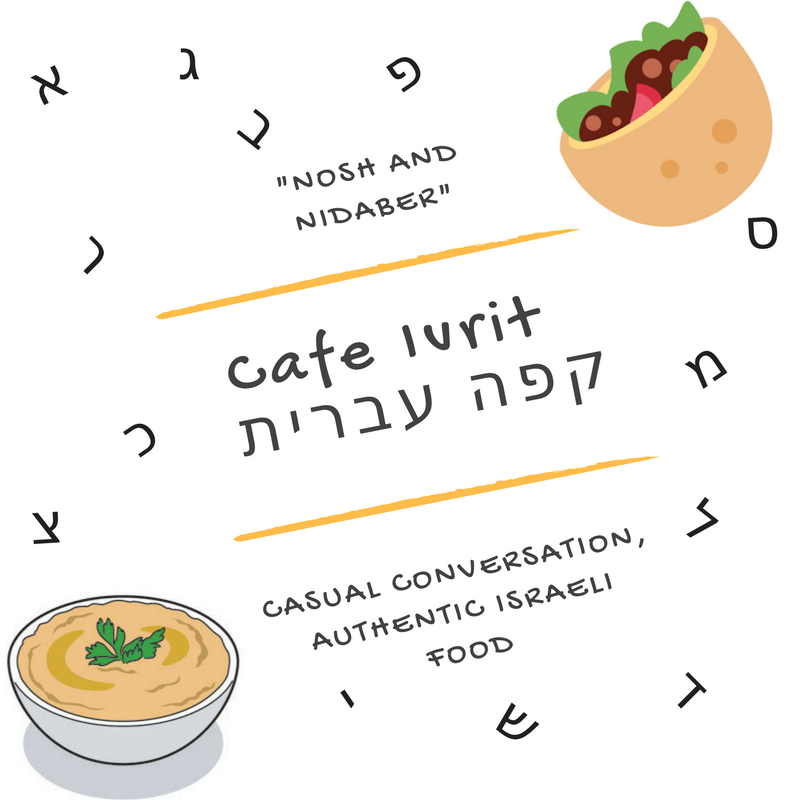 Interested in exercising your Hebrew language skills? Like Israeli food? Join Cafe Ivrit!
No commitment necessary. Come as often as you'd like. Delicious Israeli food will be served as well as engaging Hebrew conversation.
Join the Facebook group for more details and to be a part of the community. Questions? Email Jake Gillis at kobigillis@gmail.com.
נהיה בקשר!
---
Coordinators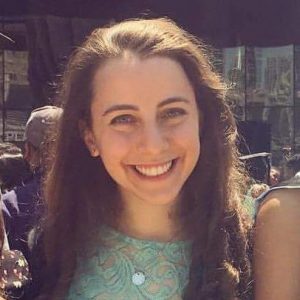 Ilana Gatoff | Nyack
Ilana received her B.A. in History at Washington University in St. Louis and her M.S.Ed in TESOL at Long Island University. Ilana has spent 10 years working at Ramah Nyack as a madricha, rosh edah, and most recently as Program Director. When she's not working at Ramah, Ilana teaches ESL and Social Studies at a high school in the Bronx. She is excited to jump into Reshet programming to create meaningful and exciting events for NYC alumni from all over the Ramah sphere! Email Ilana at ilana@campramah.org.