Upcoming Events
Events List Navigation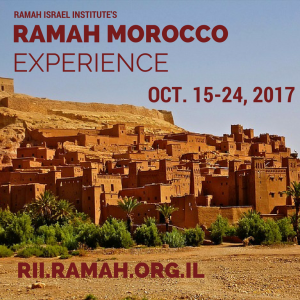 Join Ramah Israel Institute on this fantastic new trip exploring a magical blend of cultures, landscapes and encountering the fascinating Jewish communities.
Explore Morocco's mysterious cities and diverse Jewish communities. Observe the colorful markets and art, folklore, ancient history and spectacular landscapes. On this trip you will experience a country which combines European, Arab and African cultures and witness the remarkable effects of this fusion. Get ready for an experience which you will remember for the rest of your life!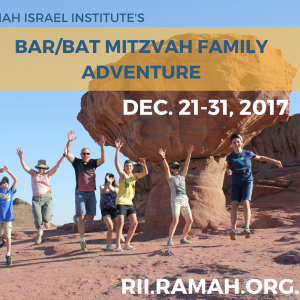 Celebrate this milestone on a fun and spiritually enriching family trip in the ruach (spirit) of the Ramah Camping Movement, designed for families with children ages 11-13 from Ramah Camps across North America.
+ Export Events