Upcoming Events
Check back soon!
Previous Events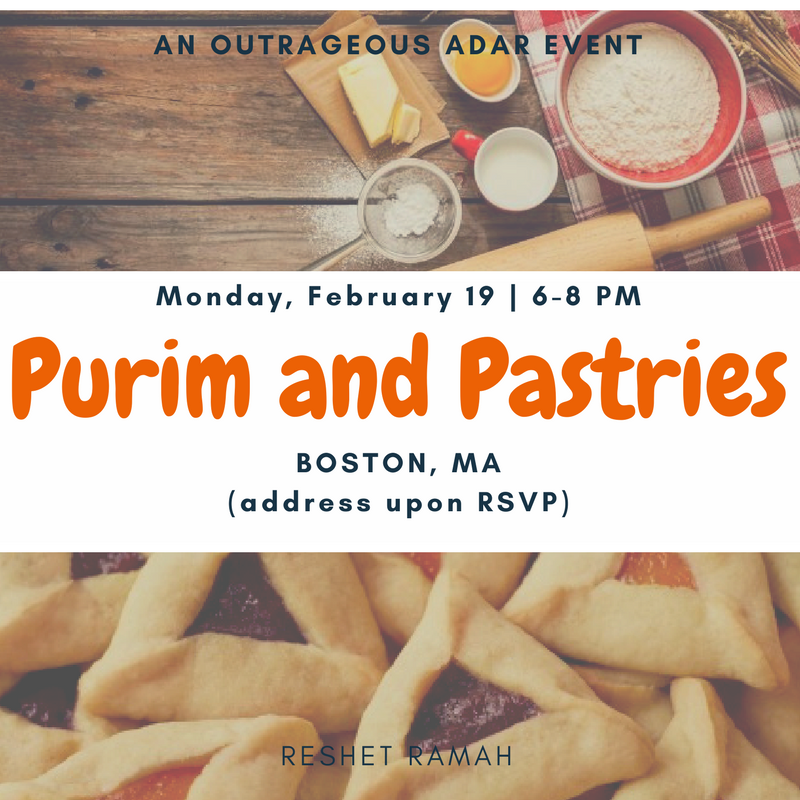 Do you want to build your Ramah network in Boston? Or are you willing to share career-related advice and expertise with fellow alumni and current students who are interested in learning about your career path or your company?
On January 23 at 6:30 pm, Reshet Ramah invites you to attend our professional networking event help at Jackson Lewis Offices (75 Park Plaza, 4th Floor Boston, MA 02116) in the financial district to expand your network and serve as a resource for other Ramahniks!
Please RSVP in advance.
For more information, contact Adrienne Neal at adriennewinton@gmail.com.
Coordinator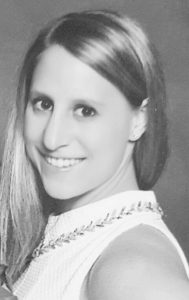 Adrienne Neal | Berkshires
Adrienne Neal is thrilled to be the new Reshet Boston Coordinator. Adrienne is a Berkshires alumna who attended camp for 7 years as a camper and 3 as staff. Berkshires has a special place in her heart as she is a second generation Ramahnik has fond memories of her camp days. Adrienne works as a Development Officer at Brandeis University full time and teaches for various shuls in the community. She lives in the Metrowest area with her husband. Adrienne is excited to bring a Ramah programming to alumni in the Boston, Metrowest and beyond! Adrienne can be reached at adriennewinton@gmail.com.