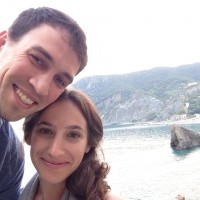 Justin Hellman & Shira Aitchison
Shira grew up going to Camp Ramah in California, but Justin's first summer at camp was as a moomche, or specialist, in the summer of 2005 (a drum/rock band moomche to be exact!) Shira was a Giboreh counselor but they did not really meet that year.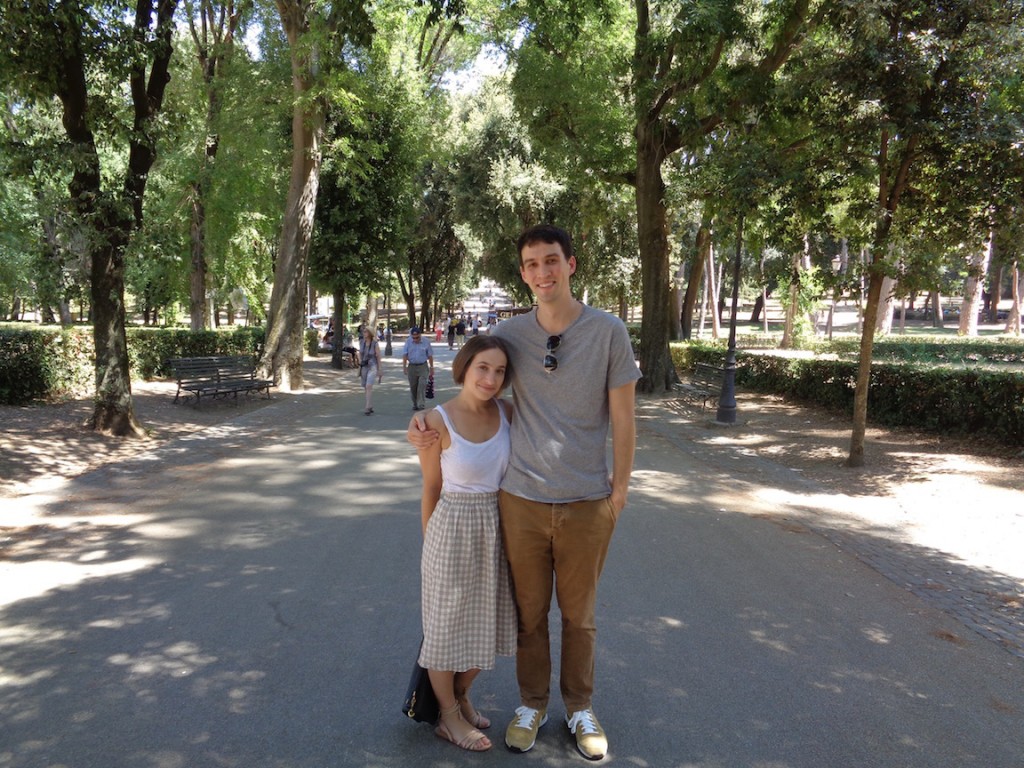 The following summer, in 2006, Shira and Justin were both counselors in Gesher. They became really good friends and stayed in touch the following year during their first year of college. In summer 2007, they were both Amitzim counselors, and that's where the magic happened. They've been together ever since!