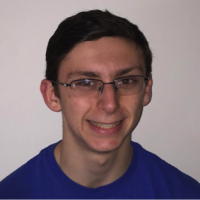 How Ramah Helps Your College Apps
Shelly Tsiruik | Berkshires
Shelly is from West Orange, New Jersey, and is a proud member of the Camp Ramah Berkshires kehillah (community) for six kaytzim (summers), including this past kayitz which was his first on tzevet (staff)! In between his getaways at Ramah (aka the best time of the year), Shelly studies at Harvard College.
To the chanichim (campers) and families considering alternatives to Camp Ramah,

The college process really is quite the roller coaster. I'll be the first to admit that I spent far too many hours writing and revising college essays, or gossiping with my friends about where our peers are going, or researching colleges while I should have been paying attention in class. I'll also be the first to admit that the college process gets ugly – real ugly. As the pressure to get admitted to colleges ratchets up, so too does the pressure that parents, teachers, guidance counselors, and friends place on high schoolers, whether on purpose or not.
Understandably, we all want to get admitted to our favorite school. However, the pursuit of admission should not, in my opinion, govern life decisions. At the end of the day, every college admissions counselor will tell you that colleges want to see you being the best you that you can be. Therefore being as authentically yourself as possible is your best bet at getting in. For me, this was the best advice that I could get. I've insisted from a young age that I didn't want to participate in activities just to pad my resume, and hearing this advice gave me the courage to act on this conviction.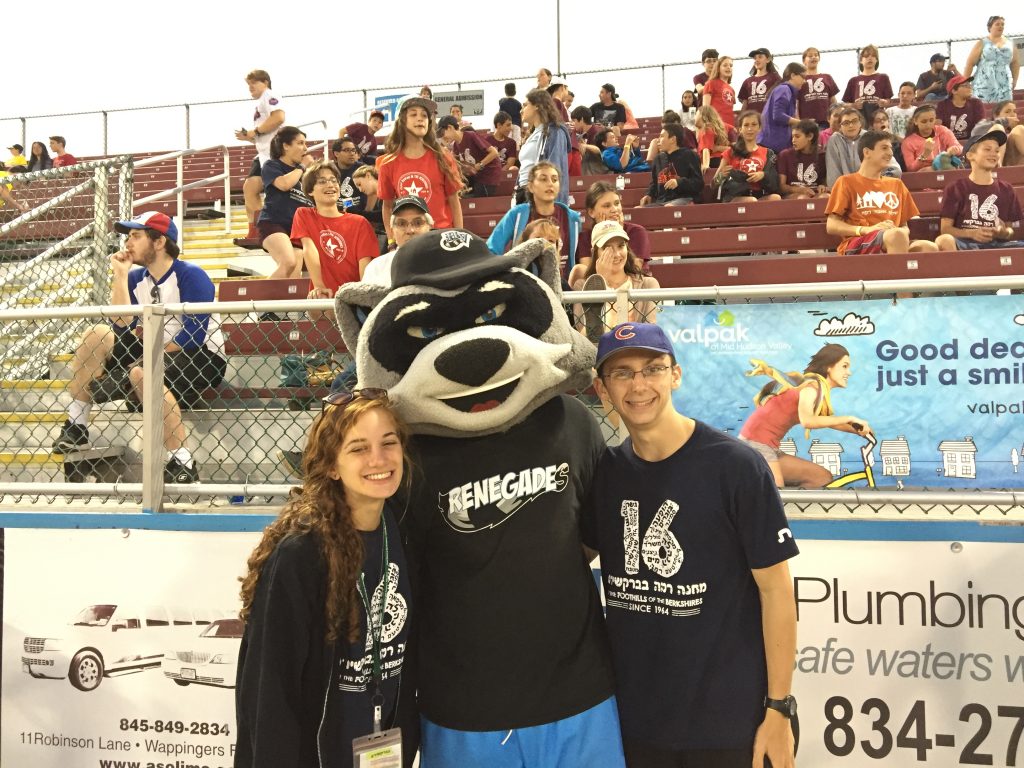 As I resolved to stay true to myself, I was disheartened to see so many of my friends fall victim to the pressure. Most notably, many of my camp friends stopped coming back to camp because they "needed to get an internship/job in order to get into college." When I talked to these friends about why they chose not to come back to camp, they often confided that they wished that they could come back, but they "had to" go another way.
I'm writing to tell you that you don't "have to" do anything. There is another path. Come back to camp; it's not going to hold you back. Commitment to a community is what colleges want to see; ideally, you'll be as committed to your campus community as you are to camp. But showing commitment on a resume is not why you should come back: you should come back to camp because of the friendships, the personal growth, the comfort, the skills, the memories, and the love that you'll experience on a daily basis here. These are what will give you something to smile about. These are how you spend your summer the right way.
Recently, I had to fill out a financial aid form asking me what I listed as my top three extracurriculars on my Common App. As I pulled up my application, I saw the following three items topping my list: United Synagogue Youth (USY), ultimate frisbee, and Camp Ramah. The connection between these three activities was immediately clear to me: camp. I fell in love with USY because "it felt like camp during the year" (a direct quote from me after my first USY event), I learned to play ultimate frisbee at camp, and the third item is simply being a part of my wonderful camp community. There's no question about what shaped me into the person I am today; Camp Ramah did. Moreover, there's no question about what got me into my dream college, Harvard: Camp Ramah did. I owe my future entirely to this place, this amazing place, which I am proud to call home.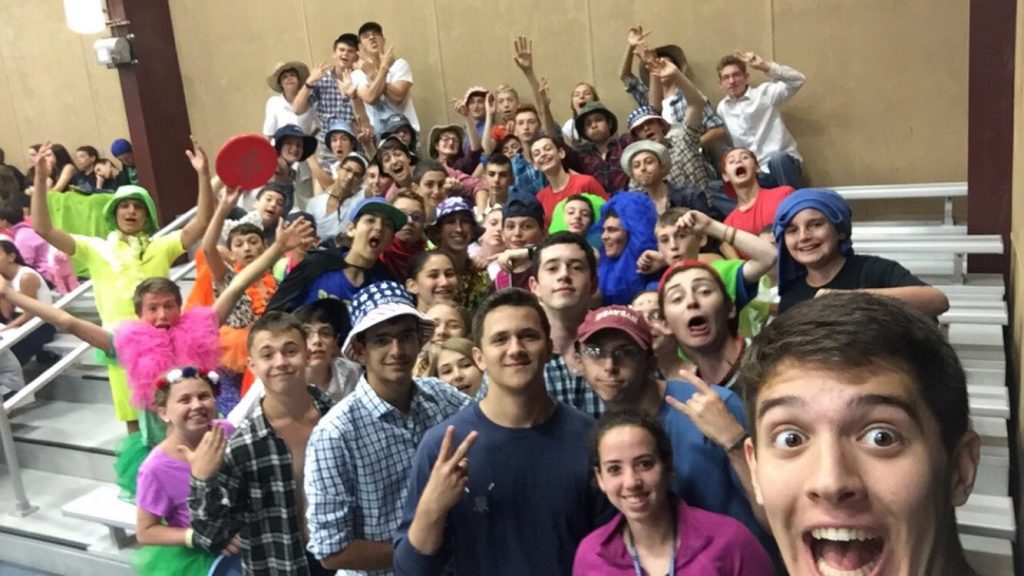 And let me tell you something: as I got to college, I quickly realized that, because of camp, I am ahead of the game, not behind. As I got to Harvard, I heard about an Israeli astrophysics professor working here. As a Jewish aspiring astrophysics major, I was thrilled to hear that! I sent him an email shortly after arriving on campus asking to discuss his work with him, and within the week I had a meeting scheduled with him. The morning of the meeting, I was scheduled to grab breakfast with a camp friend who was touring schools in the area, so I put on my Shalom, Ahava, Ramah (peace, love, Ramah) t-shirt, not thinking much of it. Later, as I entered the professor's office, one of the first things he said to me was "I see you have some connection to Hebrew. Can you speak the language?" To which I responded: "Ken ani yachol ledaber b'ivrit!" Yes I can speak in Hebrew! We quickly hit it off as a result, speaking first in Hebrew about our lives and then switching into English as the subject matter changed to science.
By the end of the conversation, I was thrilled with how the meeting had gone. I got to practice my Hebrew, meet a world-class astrophysicist, and learn about my favorite subject! But that was only the beginning. At the end of the meeting, the professor offered me, a freshman in his second day of classes, a research position with him! This was absolutely the best day!
As I excitedly relayed this story to my roommates and other friends that I had made, they all had the same reaction: "wow, Shelly, that's great! I'd love to do that, but wow, I could never go up to a professor like that." It was then that I realized the second gift that Ramah gave me. Not only did it give me a place to practice my Hebrew (and the shirt that began our conversation in Hebrew), but Ramah is the place where I learned to be confident in who I am. That confidence is what enabled me to email someone I'd never met before, walk into a world-class scientist's office without knowing much about him, and just talk. Evidently, that is a skill that my peers who spent their summers in research labs or doing volunteer work are still developing. Clearly, my time in camp was not a detriment to my ability to succeed in college; rather, it is the leg up that I have on all of my peers. So when planning for your future, there's one name outside the Ivy League that I want you to keep in mind:
Camp Ramah.