Everyone in the family – not just campers and staff – can participate in a Ramah experience! Learn more about these amazing opportunities: family camps, adult camps and retreats, programs for teens and young adults, travel with Ramah Israel Institute and Reshet Ramah, and programs for families who have children with disabilities.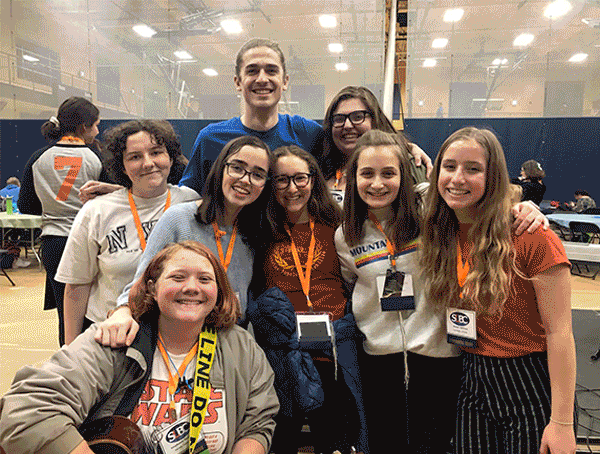 Travel with Ramah Israel Institute (RII) and Reshet Ramah
Ha'dor Yizkor Reshet Ramah Poland Journey | May 20–2, 2024
Adult Camps & Retreats
Ruach Nashim at Ramah California: Women's retreat for the body, mind, and spirit | 2024 dates to be announced soon
Family Camps & Retreats
Ramah Poconos Sukkot Retreat | September 29–October 2, 2023
Families with Children with Disabilities
Programs for Teens and Young Adults
Ramah Seminar Refuah is Ramah Seminar's immersive, six-week medical track for rising 11th and 12th graders. Refuah offers a unique opportunity to learn about the Israeli medical sector while gaining first-hand training and volunteer experiences with medical professionals. Refuah is open to all entering 11th and 12th graders, including those who have not attended a Ramah camp in the past.
TRY, the Ramah Jerusalem High School, is a transformative program that offers 10th, 11th, and 12th grade students a fully accredited academic program within a Ramah setting based in Jerusalem. Students from day schools and public schools continue their required and elective courses, participate in an outstanding program in Jewish history and thought, and immerse themselves in Israeli life and culture.