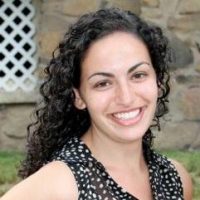 You Can Take The Girl Out Of Ramah, But You Can't Take Ramah Out Of The Girl
Melissa Leifer | Reshet, Nyack
Melissa spent the last 16 years at Ramah Day Camp in Nyack, starting as a young camper in 1999.  Melissa was a rosh edah for 2 years and then worked for the past year at a financial consulting company. She graduated from Binghamton University with a dual degree in math and business management with a concentration in leadership. Melissa is currently the Reshet Ramah Program Associate, working to strengthen the Ramah alumni network and meeting as many alumni as possible!
I have spent the last 3 weeks messaging different people for a blog post, so I thought it was only fair that I also wrote a blog post. (As an aside, if you are interested in writing for the Reshet site, please email me at melissa@campramah.org.)
Why has this been a task for the last 3 weeks? Well, I just started as the new Reshet Ramah Program Associate for the National Ramah Commission! And what does this really mean? That Ramah is now my full time job! (WOO! Dreams really do come true!) (And yes, a lot of exclamation marks, for a lot of excitement!)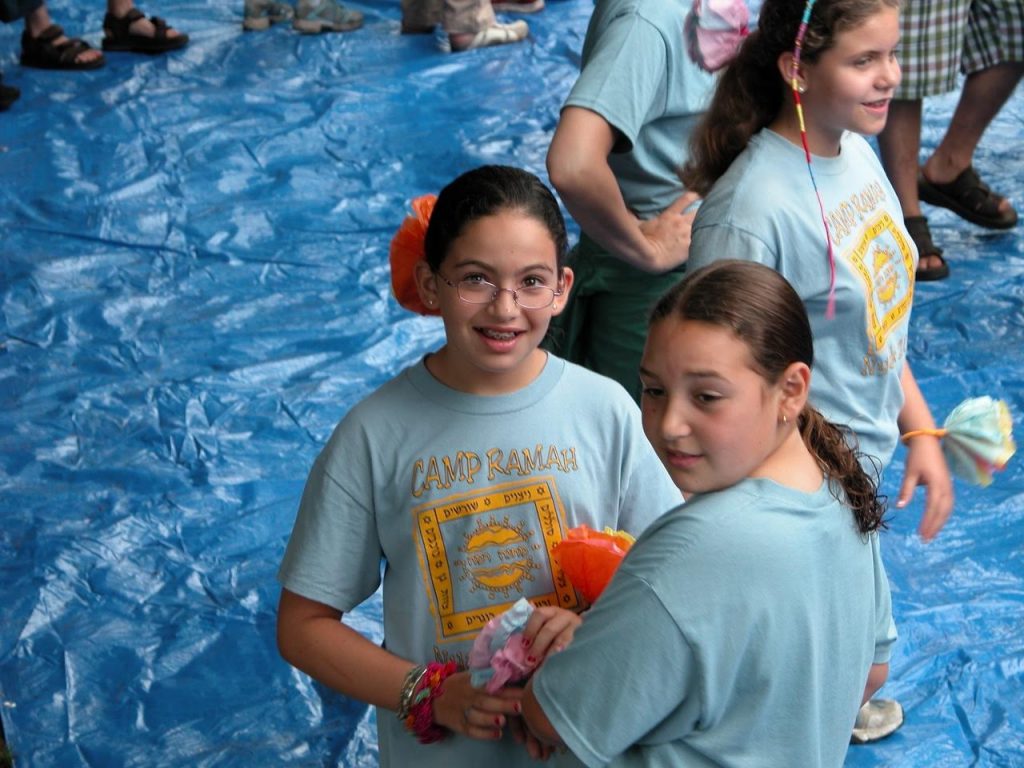 My Ramah story is growing up at the Ramah Day Camp in Nyack. When I was a little girl, my grandparents decided I needed a Jewish education, and my parents were not supportive of the idea of Jewish day school. So my Bubbeh and Zadhe decided they were going to send me to Camp Ramah starting as a shorashimer (entering 1st grade) in 1999. It was all history from there, I stayed at Nyack until my last summer in 2015.
Leaving camp was the hardest decision I made. I had the best goodbye though, with a party including print out Melissa faces and a song; a book of letters from my counselors, my roshes, my staff, and my campers; beautiful heartfelt gifts; and I got to lead the dance of Amen in front of all of camp before I left on that very sad Friday afternoon. But what everyone told me is that I'd be back. I knew they were right, there would be a day I would return to Ramah.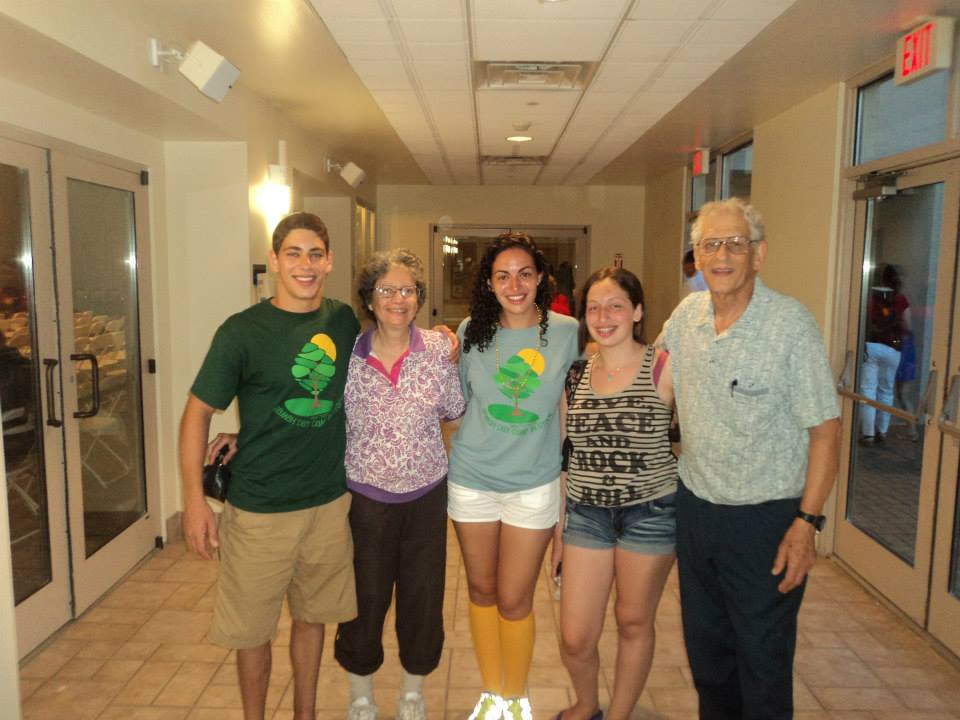 I started a job in the financial consulting world. It was a great place to work for that year, but I learned very quickly that it was not for me. I felt nothing for the work I was doing. I went through the motions of the day, but couldn't connect to my job. I had no idea what to do. I went to a very close mentor of mine and she told me to take a leap of faith. And that's what I did, I forwarded my resume, and jumped.
And I am so glad I did. I am so glad that I now have the opportunity to apply myself to something that I am passionate about. As all my friends and family learned of my new job, every person said to me, "that sounds like the perfect job for you." They said, "go for it." And I listened. I listened to my heart.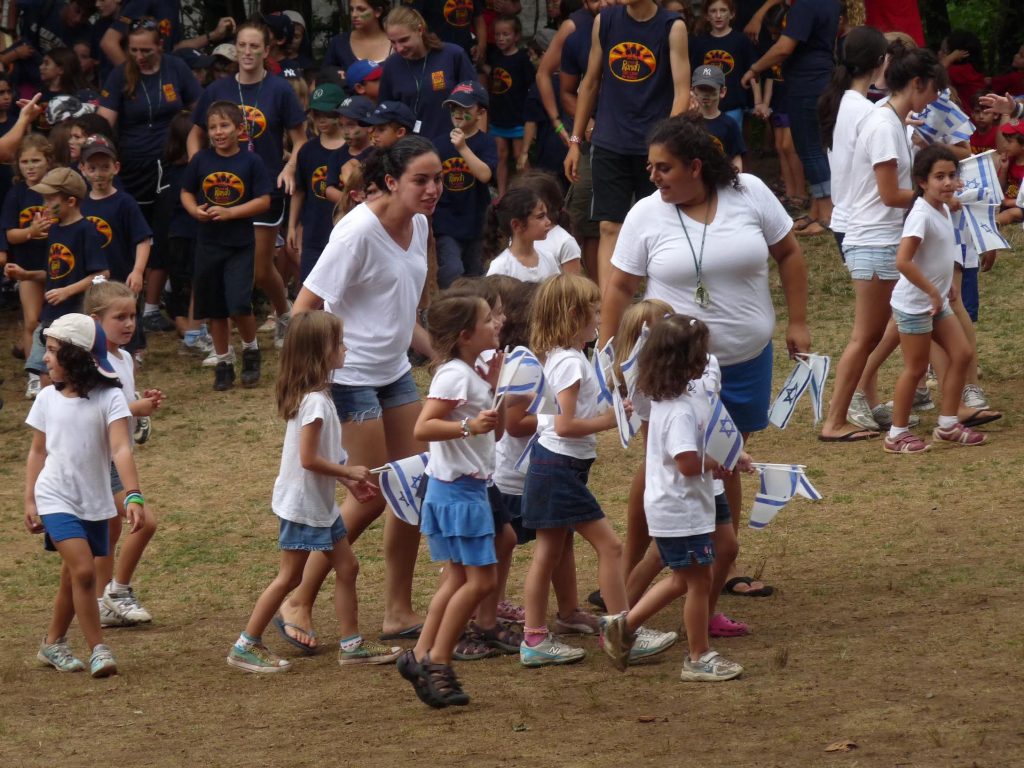 And that's just it: my heart belongs to Ramah. There are very few places in the world that can create a place of belonging. A place where anyone who has walked in the door feels connected. It was what I called "magic" as a camper walking down the walk-way at Nyack to be greeted by love and smiles on the migrash.
One summer years ago, there was a peulat erev (evening program) where another staff member said to a group, "I come back to camp every summer because it is here that I am the best version of myself." Well, I am excited to say that now I have the opportunity to be the best version of myself every day.