---
Upcoming Events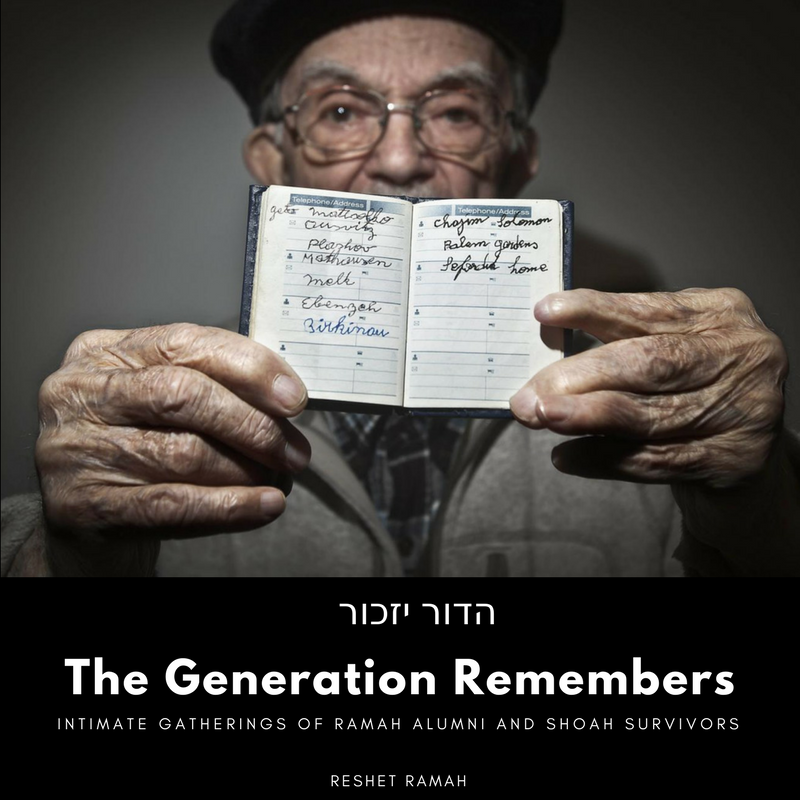 Coordinators
Reshet Ramah is partnering with the Backcountry Bayit, a home devoted to engaging young Jews in the community. The Backcountry Bayit will be led by three distinguished young Jewish leaders, Gabi Wasserman, Danit Cohen, and Robyn Goldstein. Each of the housemates have been involved in the field of Jewish education and look forward to doing so up in the mountains.
Reshet Ramah is the alumni Network of the National Ramah Commission. Reshet Ramah's mission is to increase adult Jewish engagement by using the power and passion of the existing Ramah alumni network to create stronger, more vibrant Jewish communities in North America, through innovation, collaboration and network weaving, with the end result of enabling thousands of young adults to lead more active Jewish lives.
The Backcountry Bayit's mission is to provide a home in the mountains for the rapidly growing Denver/Boulder Jewish community and to encourage and develop the year-round Jewish community present in Frisco, Colorado, through active outreach, engaging programming, and an abundance of enthusiasm.
This house will be the hub of a new era of Jewish community in the mountains, a place where not only people from Denver/Boulder but from all over the country who come to Breckenridge for a ski weekend could enjoy Shabbat with a community, Jewish networking and be reminded of what it means to lead a Jewish life not only at home, or on the holidays, but in their vacations as well. There are many Jewish young adults who choose to spend their winter free time in the ski haven of the Rocky Mountains, and we wanted to give these Jewish young adults an experience that would remind them just how special it is to be a part of a Jewish community, not despite but especially when away from their daily lives.
We need your help to build the Backcountry Bayit.  Donate now to contribute to expanding the young Jewish community in Colorado!
Meet the housemates: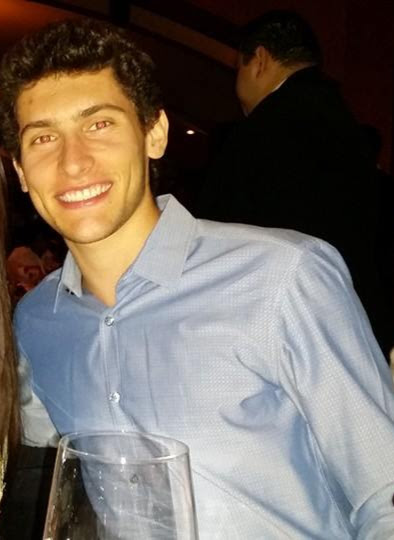 Gabi Wasserman grew up in Phoenix, AZ as the middle child of Rabbi Elana Kanter and Rabbi Michael Wasserman. Gabi attended the Barrett Honors College at Arizona State University, where he graduated Summa Cum Laude, receiving a B.S in Mathematics. Gabi competed in triathlons and ballroom dancing competitions throughout his college career and continued competing after graduating. In 2015, Gabi quit his job as an analyst in Phoenix, and moved to the mountains of Colorado, where he found his new home in Breckenridge. Having grown up in the strong Jewish community in Phoenix, Gabi wants to use that experience to build a new and vibrant Jewish community up Summit County, Colorado.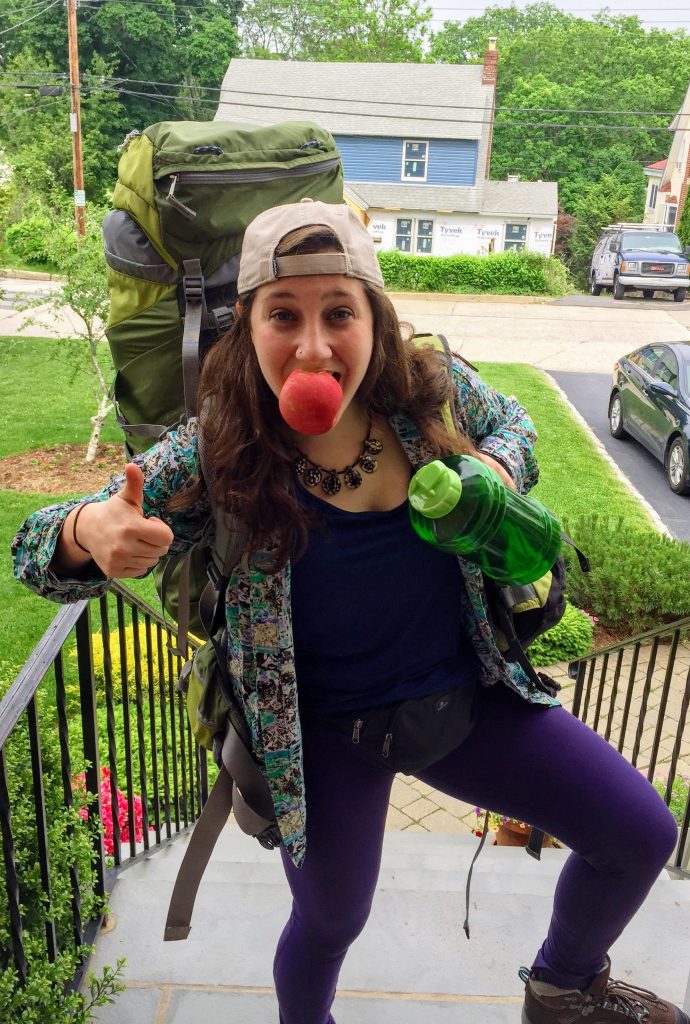 Danit Cohen grew up in White Plains, NY, with her parents Mitch and Cari, older sister Tali, younger brother Noam, and dog, Mel. She studied Psychology and Human Development at the University of Maryland, graduating in May of 2016. Most recently, she has been backpacking through Israel, hiking from the north to the south on "shvil yisrael," or the Israel National Trail. Danit grew up in a traditional conservative household and, since living on her own, has found ways to live a meaningful Jewish life primarily through finding and building strong Jewish community, no matter where she is. She has found such communities around the world; at Camp Ramah in Canada, Camp Ramah in the Rockies, in Santiago, Chile, where she studied abroad, and at the University of Maryland, where she was instrumental in the development of a pluralistic Jewish community (previously there had only been an Orthodox community). Now, she is very much looking forward to building a strong home base for the Jewish community of Breckenridge and its surrounding mountain area!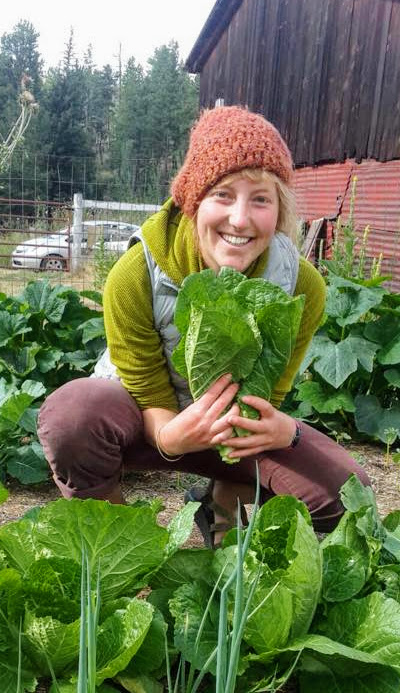 Robyn Goldstein is a Colorado native, born in Denver in 1992. She grew up as a part of the Colorado Jewish community and eventually went to Colorado State University in Fort Collins where she studied Horticulture. Robyn is passionate about living sustainably and food education. In college, she was in charge of the Hillel community garden and at the same time managed the industrial composting operation on campus. Robyn has spent six summers working at Ramah in the Rockies and has spent the last three of them as the Head of Farming. After graduating from CSU, Robyn moved up to Breckenridge to work as a ski patroller during the winter seasons and travel the world in the summer. Having lived in Breckenridge for several years, Robyn is confident that a lasting Jewish community in Summit County is attainable and hopes that being a part of the Backcountry Bayit will help to achieve that goal.