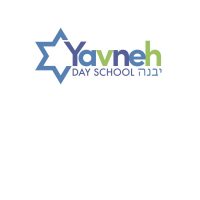 Online Part-Time Elementary Learning Support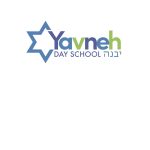 Website Yavneh Day School
Are you creative, collaborative, and do you love learning with children?
Yavneh Day School is seeking a Part-Time Elementary Learning Support for the 2020-2021 school year.
***This is an on-line position ***
We are creating multi-grade learning communities that we are calling Chavurot. They will function as on-line study halls for students to do supervised work between classes.
About Yavneh
Yavneh Day School is an independent K-8 Jewish day school in Los Gatos, CA that puts the whole child at the center of the learning experience. Yavneh Teachers co-teach in a dual language environment (Hebrew and English), are open-minded, have educational vision, collaborate with each other, integrate subject matter, and adapt lessons to students' interests which yields a rich, diverse curriculum that inspires students to achieve their full potential. As a Jewish school, Yavneh is committed to creating a learning environment rich in meaning and purpose that helps students shape their identity.
Preference for those with a background and experience in the following areas:
Progressive educational approaches, such as Reggio, project-based and immersion language
Experience in dynamic learning
Experience in differentiated learning
Experience in virtual teaching using innovative methods
Salary according to experience and skills
Health, dental and vision insurance in addition to additional benefits (for full-time employees)
Interested in joining?
Send us a resume: JoinOurTeam@yavnehdayschool.org