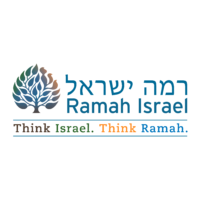 Tichon Ramah Yerushalayim (TRY) Madrich/a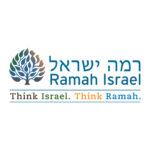 Website Tichon Ramah Yerushalayim (TRY)
January – May, 2023
Jerusalem, Israel
Looking for live-in counselor (post army/college) to be madrichim and serve as mentors to North American teens spending a semester in Israel. This includes providing support and guidance through informal educational programming.
Must be proficient in English
Must be available for the months of January through May
Must have experience with North American youth/summer camp
This is a full time, live-in position. Interested applicants should send their CV and cover letter to [email protected] ASAP.
About TRY:
Using Israel as its classroom, Tichon Ramah Yerushalayim (TRY) provides 10th-12th grade students with a transformative experience.  By combining the academic structure of a school with the values of the Ramah Camping Movement, students explore their Jewish identity and connection to the Jewish people, as they travel across Israel. TRY is the only Jerusalem-based high school academic program open to Jewish youth from North America who are interested in learning about their heritage in a Conservative Jewish setting.
At TRY, we pursue academic excellence, provide inspirational Israel education, instill Ramah camping movement's values and traditions, and facilitate personal growth.
Jewish Life – יהדות וערכים
Expose our students to everyday life in Israel
Build a model Conservative Jewish kehilla (community)
Gain tools to a live a Jewish life after TRY
Jewish Values/Religious Standards
תְפִלָה – Tefilla (prayer) – daily minyanim (prayer services)
שומר כשרות – Certified Kosher program
שומר שבת – Shabbat Observant as a community