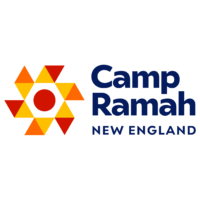 Recruitment Coordinator for Camp Ramah New England and the Boston Day Camp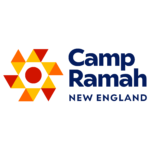 Join the Ramah New England Team! Join one of the largest and most dynamic Jewish overnight and day camps in New England as we work to expand the Ramah experience. Come work in an energetic, creative and fun environment with a dedicated group of camp professionals.
Main responsibility: Recruitment of new campers for the Boston Day Camp and Ramah New England (overnight camp)
Planning the recruitment calendar and organizing regular information sessions and events in our catchment areas

Arrange a visit/program at every synagogue and day school (or as many possible) in our region (excluding DC/MD/DC)
Promoting both camps in the Boston area
Representing Camp Ramah at camp fairs and community events
Promoting Ramah New England when outside of the Boston area (CT, etc.)
Building/deepening relationship between Ramah and these synagogues

For the overnight camp, recruitment of new Amitzim (campers with disabilities) participants
Staff recruitment
Plan and run open houses for both camps
Plan and execute tour days
Plan and run reunions (Boston day camp and younger overnight campers)

Help coordinator older camper reunion at camp

Involvement in helping Boston Day camp campers/families make the transition to the overnight camp
Be a part of the program team for both camps, involved in other programming as needed
Role will include working on evenings and weekends and will involve regular travel
Work at the overnight camp in Palmer over the summer
Qualifications: 
 A self-starter, the ability to work independently and in a team setting
Strong interpersonal and organizational skills,
Excellent relationship builder and communication skills
Valid driver's license
A Camp Ramah alumni or previous work in a Jewish non-profit organization is an asset
This is a full time position working in our office in Norwood, MA.
Interested in joining our team?  Please email [email protected]