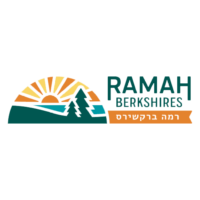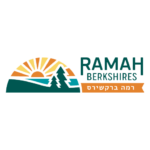 Website Camp Ramah in the Berkshires
Camp Ramah in the Berkshires is an established, growing and widely-respected non-profit organization based in Bergen County, NJ that operates a residential summer camp in Wingdale, NY.
Camp Ramah in the Berkshires is seeking a full time office manager to support the year-round team with managing our Teaneck (off-season) and Wingdale (summer) offices. This position will report to the Director of Operations with some additional oversight by the Associate Director. This role will have the unique opportunity to assist, to manage, and to learn about all aspects of Camp and the many programs we provide. In addition to managing the day-to-day needs of the Camp offices, the role will have responsibility for administrative management of camp operational tasks including transportation, billing, and special days at camp.
Education and Experience
Ability to work both independently and as part of a team
Comfortable taking direction and instruction from multiple people
Proficient in Microsoft Word, Excel, Outlook
Comfortable and willing to learn new software systems
Strong written and oral communication skills
Integrity, patience, adaptability, sense of humor, enthusiasm, and a commitment to serve Jewish youth
Responsibilities
Administrative Support (examples):

Responsible for managing Camp offices
Support senior leadership with administrative projects
Vendor management
Manage camper billing process
Involved in pieces of payables process
Receive, distribute all office mail
Coordinate all office travel
Support institutional advancement department
Provide event support prior to, and at, all of our annual events
Assist the programming office with trip and special activity research
Proactively follow up on vendor bills
Liaise with vendors such as phones, building, cleaners, etc.
Assist with busing, transportation, luggage for arrival and departure
Salary and Benefits
Base Salary range of $45,000-$55,000
403b with Employer Contribution
Health, dental, and vision options
Customary additional benefits
This role is located in Teaneck, NJ and is a hybrid work model
Go home every day feeling like you made the camp and the world a better place
Qualified minorities and/or women are encouraged to apply; EEO.
Resumes should be sent to [email protected]