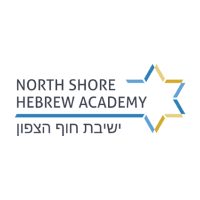 Elementary School Science Teacher at North Shore Hebrew Academy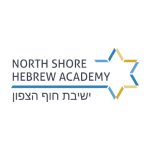 Website North Shore Hebrew Academy
We are seeking a dynamic, engaging and committed 21st-century educator to teach students Life, Physical, and Earth Science, through experimentation and inquiry-based learning to grades 1 – 5.
NSHA is a co-ed, Modern Orthodox elementary school located in Great Neck, NY. At NSHA we are a team of educators who are passionate about inspiring our 600+ students. Through expert instruction, collaboration & creativity we provide our students with the tools to become problem solvers, innovators, leaders and impactful citizens of the Jewish & secular world.
NSHA offers competitive salaries & benefits. We are an equal opportunity employer.
Qualifications:
Minimum of 2 years of teaching experience
NYS Teaching Certification Required
Masters Degree in Education or related discipline preferred
Contact:
Ofier Sigal
General Studies Principal
osigal@nsha.org