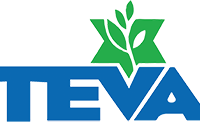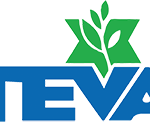 Website Hazon
Teva is the premier Jewish environmental education program in the country. Our four-day Shomrei Adamah program provides
transformational experiences in nature for Jewish day school students. We are seeking creative, playful, and hard-working
people to join our team of fall educators at the Isabella Freedman Jewish Retreat Center.
Responsibilities
Teaching
● Introduce students to the natural world through exploration of the forest, farm, and campus of Isabella Freedman
● Plan and lead outdoor learning blocks for your group of students to teach ecological and Jewish concepts, either solo or with a co-educator
● Lead Camp Teva children's programming during Hazon holiday retreats
● Work collaboratively with supervisors and colleagues
● Lead elective workshops for students
● Participate in theatrical presentations, large scale games, evening programming, and song sessions
● Support programming at meals for students and chaperones
● Participate in shacharit (morning prayer services) and add creative educational elements
● Assist with development of curriculum, skits, and program materials
● Participate in staff training and development (1/3 of total work time) and learn Teva's curriculum
● Prepare the site for the week, includes programming materials, set-up, and take-down
Living at Teva
● Attend staff and community meetings
● Live in an intentional Jewish community with the other educators and staff
● Participate in end-of-season cleanup, evaluations, and closing activities
● General support of Teva and Hazon
For more information please visit us at https://hazon.org/teva/educator.
For questions, please email us teva@hazon.org
To apply for this job please visit hazon.org.