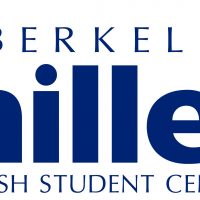 Springboard Innovation Specialist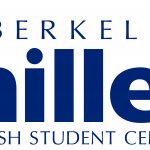 Website berkeleyhillel Berkeley Hillel
Do you dream of a job where you get to design and create new strategies, while making a meaningful impact in the world? Become an Innovation Specialist at Cincinnati Hillel as part of the Springboard Fellowship, a project of Hillel International!
The Springboard Fellowship is a paid, two-year fellowship that brings recent college grads with raw talent, passion, and skills to college campuses across North America to reimagine and redesign Jewish student life.
Trained in the renowned Design Thinking methodology, you will be charged with sparking ideas for transforming two to three areas of Jewish student life into ones that are better suited for today's students. At the same time, you will help to infuse creative innovation into all aspects of Hillel's work.
To be successful in this position you must be team-oriented, entrepreneurial, and motivated by results. We're looking for people who embrace challenges, take risks, fail, and learn from the past, while maintaining their passion and sense of humor.
Extensive Jewish education is not necessary — just an interest in creating a vibrant Jewish community, a commitment to learning, and the desire to make a difference in the lives of students.
Additional detail of the fellowship can be found on the website: https://phh.tbe.taleo.net/phh02/ats/careers/v2/viewRequisition?org=HILLEL&cws=37&rid=3116