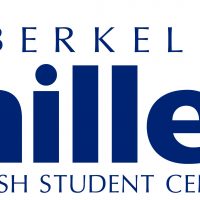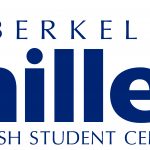 Website berkeleyhillel Berkeley Hillel
At Berkeley Hillel, we're looking for someone who is a creative & outgoing professional with strong interpersonal, communications, and project management skills to serve as the Director of Engagement. The Director of Engagement works within a dynamic team of other programming staff both collaboratively and independently, The Director of Engagement should be passionate about reaching out and building connections with students previously uninvolved in Berkeley Hillel.
Berkeley Hillel is a private, not-for-profit organization that serves as the center for Jewish campus life at the University of California Berkeley.  It is nationally recognized for its cutting edge approaches to engaging students in meaningful Jewish experiences. At Berkeley, we provide a nurturing environment for students to grow religiously, socially and ethically while developing a love for Israel, in a community with other Jews, with respect for other faiths and a broad understanding of what it means to be Jewish.
As the Director of Engagement, you will lead the charge in creating and implementing a comprehensive engagement strategy to reach the estimated 2,500 Jewish students on campus. After a challenging year of quarantine and limited social gatherings, you will think strategically about making connections with Jewish students in all years by way of intentional conversations and creative experiences, and inspire staff and student leaders to think about who is "not in the room."  Over 50% of students on campus next year will have not had any typical experience with Hillel.
The Director of Engagement will need to think creatively and innovate on prior years of successful engagement.  They will also be responsible for thinking about engagement for incoming students and welcoming prospective students to campus as they explore the campus for possible enrollment.
Additional details of the job can be found on the Hillel International website at: https://phh.tbe.taleo.net/phh02/ats/careers/v2/viewRequisition?org=HILLEL&cws=37&rid=3061