Apply to an internship Internship Opportunities
Quick links: What is RRIP   |   Internship Roles and Skills   |   For Professionals   |   For Current Tzevet
Reshet Ramah is pleased to introduce an exciting new initiative: the Reshet Ramah Internship Program. Each summer, Ramah camps thrive in large part due to the thousands of college-age staff members who provide transformative Jewish experiences for their campers. However, many college students find themselves weighing the decision to return to camp each summer against choosing non-camp internships in order to gain different skill sets in their desired fields. 
By harnessing the strength, passion, and talent of the Ramah alumni community, we intend to provide hundreds of year-round or pre/post-summer internships that will also enable staff to return to camp and continue to grow as young Jewish leaders.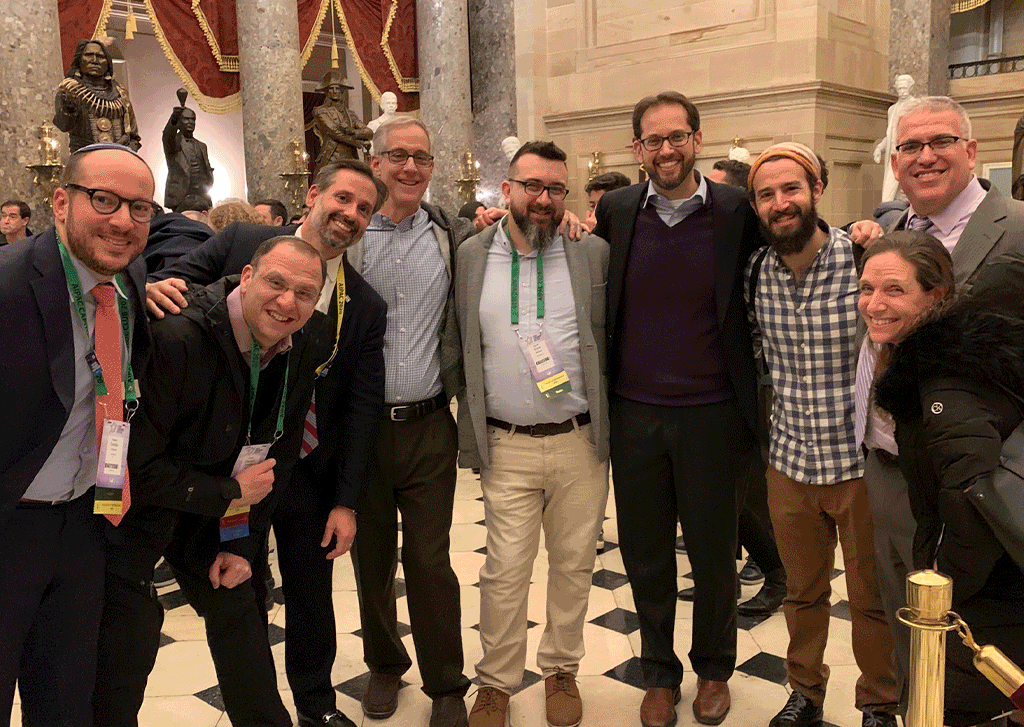 The Reshet Ramah Internship Program will benefit the Ramah community on multiple levels:
Providing staff and Tikvah/voc-ed alumni with valuable internships and Ramah connections while also allowing them to return to their cherished camps;

Enabling alumni to engage with and give back to Ramah; and

Allowing camps to continue to thrive from the immense passion, inspiration, and leadership of young adult staff.
Host an intern:
Ramah Alumni
If you are a Ramah alum looking to connect with the camp community in new and meaningful ways, the Reshet Ramah Internship Program is a great option for you. You can provide professional mentorship, host an intern, network with other alumni in your field, provide input on the program, and more! Fill out this quick interest form and we will be in touch with next steps.
Apply for an internship:
Current Ramah Staff Members
If you are a college student or recent graduate and will be returning to camp this summer, check out our growing list of amazing internship opportunities, each hosted by a Ramah alumni. Questions? Contact Ariel Goodman, Program Director, at [email protected]. 
Apply to an internship Internship Opportunities
Quick facts about the internships:
Each internship will be tailored to your schedule and availability, as well as the host organization's needs.

Qualified interns will be hired on a first-come, first-serve basis.

Each intern will receive a $300 stipend as an addition to your camp paycheck. Additionally, some internships will be paid, while others will not.
Some internships will be in-person, some will be fully remote, and some will have the option to be either. You can find that information by checking out the internship descriptions.