---
Upcoming Events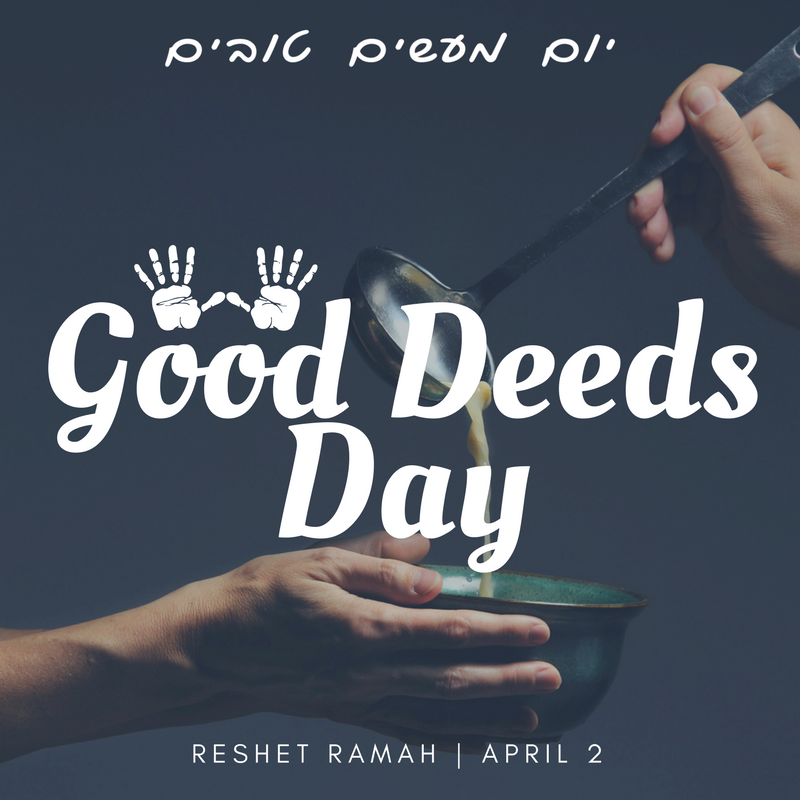 Ramah is again partnering with JRA (Jewish Release Agency), packing food for those in need (JRA is a warehouse.) Volunteers pack fresh produce and non-perishable kosher food, load their cars with boxes, and deliver food and a smile into the homes of those in need!
To learn more click here.
---
Coordinator
Michele Hasit | Poconos
Originally from Cherry Hill, NJ, Michele spent summer after summer at Ramah as a camper and on staff, having worked in many different scopes of camp life. Michele graduated from the University of Maryland with a B.S. in Public and Community Health, and then spent time working in public health both locally and abroad. Michele loves her role as Communications Director at Ramah Poconos and is now excited to begin engaging alumni as Reshet Coordinator in Philadelphia and Baltimore! Michele lives in Center City Philadelphia with her husband, Adam Waxman (a long-time Ramahnik), and their daughter, Kira. Email Michele at micheleh@ramahpoconos.org.