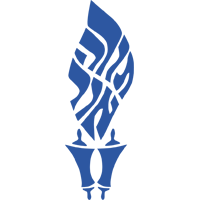 Communications and Marketing Specialist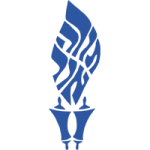 Website Rabbinical Assembly
Rabbinical Assembly
The Rabbinical Assembly, the international membership organization of Conservative rabbis, is hiring a Communications and Marketing Specialist to work on a variety of projects in a fast-paced environment.
Responsibilities include:
Communications:
Developing and executing comprehensive, integrated communications and marketing strategy including annual communications calendar, web content, and weekly communications to members and biannual printed newsletter
Generating and maintaining resources for website
Website management including donation tracking, online bookstore, event registrations and maintaining information architecture
Tracking, analyzing and advising on metrics and data regarding communications and website
Marketing:
Oversee the creation, design, and execution of a variety of marketing materials produced both in house and in collaboration with external designers. Marketing materials include emails, web content, social media content, convention program and signage, brochures, posters, postcards, etc.
Maintain consistent branding and messaging
Implement strategy for increasing publication sales
Requirements:
BA in Communications, Marketing, or related field
2 years relevant professional experience preferred
Facility with HTML, and content management systems, especially Drupal
Proficiency in Adobe Suite (InDesign, Photoshop, and Illustrator)
Highly organized and detail oriented
Ability to manage and execute numerous projects simultaneously
Excellent writing and communication skills
Flexible and willing to work as part of a team
Knowledge of Hebrew, passion for Jewish life and culture a plus
Salary commensurate with experience.