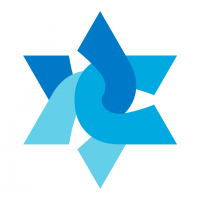 METNY Encampment Bunk Counselor
Temporary
Closing date: Aug 16, 2018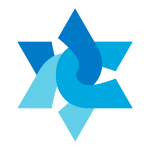 Website METNY USY
METNY is affiliated with USY, USCJ's youth movement
At METNY Encampment, our staff members serve as dugmaot, role models, for our USY and Kadima participants.
Dates:
Staff Shabbat: Friday, August 17 – Saturday, August 18 (attendance encouraged, not mandatory)
Encampment: Sunday, August 19 – Sunday, August 26 (three-night minimum, but we prefer the whole time)
Our staff are engaged with their respective bunk's kids all daylong, ensuring they are up and out of the bunk in the morning, that they are at programs and meals, that the bunk stays clean, and that everyone is present at night for check-in. Our staff members are expected to participate fully in programming and to enrich the experiences of the USYers and Kadimaniks while at Encampment. This includes serving as educators, sports instructors, referees, arts and crafts instruction, and more. Each staff member plays a vital role as a part of the Encampment Staff Team to ensure our program runs smoothly.
Being a staff member at METNY Encampment is a unique opportunity that will provide you with a meaningful week filled with fun, bonding, education, and more. Working for METNY Encampment is a paid opportunity.
For more information, please be in touch with Daniel Koas, METNY Regional Teen Engagement Director, at dkoas@uscj.org.