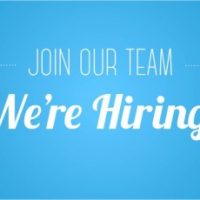 Director of Teen Engagement
Part Time
Closing date: Aug 31, 2018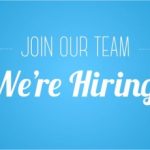 Website Kehillath Israel
Developing vibrant Jewish living and learning experiences
Kehillath Israel in Brookline, MA will employ a part-time Teen Engagement Coordinator to:
Lead and organize diverse Jewish experiences for teens. Develop new activities to augment the menu of events that have already been created.
Assist in developing and leading a Leadership and Community Development Fellowship with monthly meetings.
Develop a cohesive community of teens through ongoing outreach, communications, and leadership development of the teen fellows.
The Teen Engagement Coordinator meets with to the the Teen Commission 1 – 2 times a year.
The Teen Engagement Coordinator's will report to the Director of Congregational Learning weekly.
Essential Duties and Responsibilities:
Lead the implementation and evaluation of Jewish teen experiences including the Teen Leadership & Community Development Fellowship that advances participation and Jewish engagement.
Serve as an enthusiastic and dedicated spokesperson for Jewish teen education and engagement.
Develop strong partnerships and relationships across various constituents and resources – e.g., teens, interested congregants/ "Teen Commission," partner organizations, etc
Attend Shabbat services at least once a month on Saturday mornings.
Lead a Teen Shabbaton.
Organize programming plans including collaborations with BBYO and their staff.
Manage recruitment efforts, bringing in teens to engage in the programs through various partner groups.
Manage the marketing & communications strategy.
Oversees the teen community database. Maintains and distributes the teen calendar regularly to families.
Please send resume and inquiries to shirah@congki.org