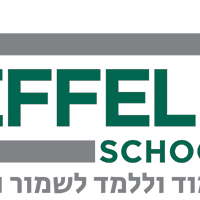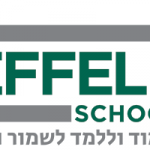 Website The Leffell School
The Leffell School is a cutting-edge K-12 Jewish independent school serving more than 820 students on two campuses in Westchester County, 30 minutes north of New York City, that emphasizes academic excellence, traditional Jewish learning and values, and a strong sense of community.
We are seeking an outstanding, passionate, and experienced Hebrew teacher to join our Middle School Hebrew Team, teaching grades 6-8. The ideal candidate understands students and their needs and is a collaborative colleague who is capable of creating dynamic and active lessons that engage students in content while teaching critical skills related to the four strands of language acquisition: listening, speaking, reading, and writing. Experience with the Bishvil HaIvrit curriculum is a bonus.
Qualifications: Ideally at least 2-3 years of teaching Hebrew at the middle school level. Master's degree in education preferred. The ability to support and teach students who learn language with difficulty would be highly welcomed, but is not required. Training and ongoing support will be provided for less experienced teachers. Compensation commensurate with experience.