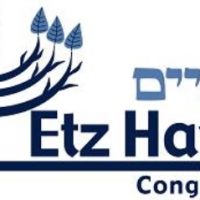 Religious School Teachers
Part Time
Closing date: Aug 16, 2019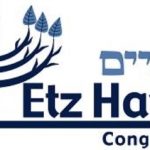 Website Congregation Etz Hayim
Congregation Etz Hayim, a Conservative synagogue in Arlington, Virginia, seeks Religious School teachers for Sunday mornings (9:30 – 12:30) and Wednesday afternoons (4:45 – 6:45) during the 2019-20 school year. We are seeking Sunday teachers for 2nd, combined 3rd & 4th, and 7th Grades and Wednesday teachers for 4th, 5th, and 7th Grades. We are also looking for a teacher for our combined 8th & 9th Grades for a 2x/month Sunday morning class.
We value Jewish knowledge, enthusiasm, creativity, love of children, and a sense of humor. Curriculum and support provided. We have small classes, engaged students and parents, and excellent clergy to support our program.
We prefer candidates with at least one year's teaching experience in a Jewish congregational school setting or informal Jewish education experience such as camp. Please contact Laura Naide, Director of Religious Education at school@etzhayim.net We look forward to hearing from you!