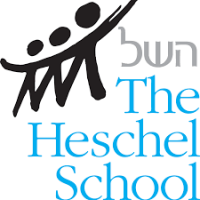 Abraham Joshua Heschel High School Jewish and Student Life Fellow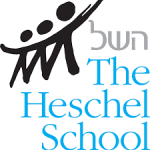 Website Abraham Joshua Heschel High School
The High School Jewish and Student Life (JSL) Office cultivates leadership and growth opportunities for students through extensive co-curricular offerings and year round programming. The primary responsibilities of the Jewish and Student Life team include working with the various branches of student government, planning and executing programming that brings the Jewish calendar to the forefront, connecting students with the State of Israel, engaging students in deepening their commitment to Hesed and Tzedek, planning Shabbatonim, and working towards building a community grounded in trust, respect, selflessness and integrity among students and faculty.
The Jewish and Student Life Fellow will be responsible for supporting the JSL office, executing and managing JSL projects and programs, and working with students groups to bring our school's mission to life.  The Fellow will be a dynamic, creative, thoughtful and organized team player with excellent communication skills, a passion for Jewish learning & living, excellent rapport with students and faculty, and demonstrated ability to execute mission driven projects with full attention to detail.
Responsibilities include, but are not limited to, supporting the JSL team, working with student government, coordinating logistics and programming for Shabbatonim, Hesed Days, and school assemblies, and chaperoning students to conferences (such as AIPAC, Model UN Conferences, etc.).
This is a 2-3 year position.
Please submit letter and resume to Rabbi Dahlia Kronish by email at dahliakr@heschel.org