Shabbat Across Ramah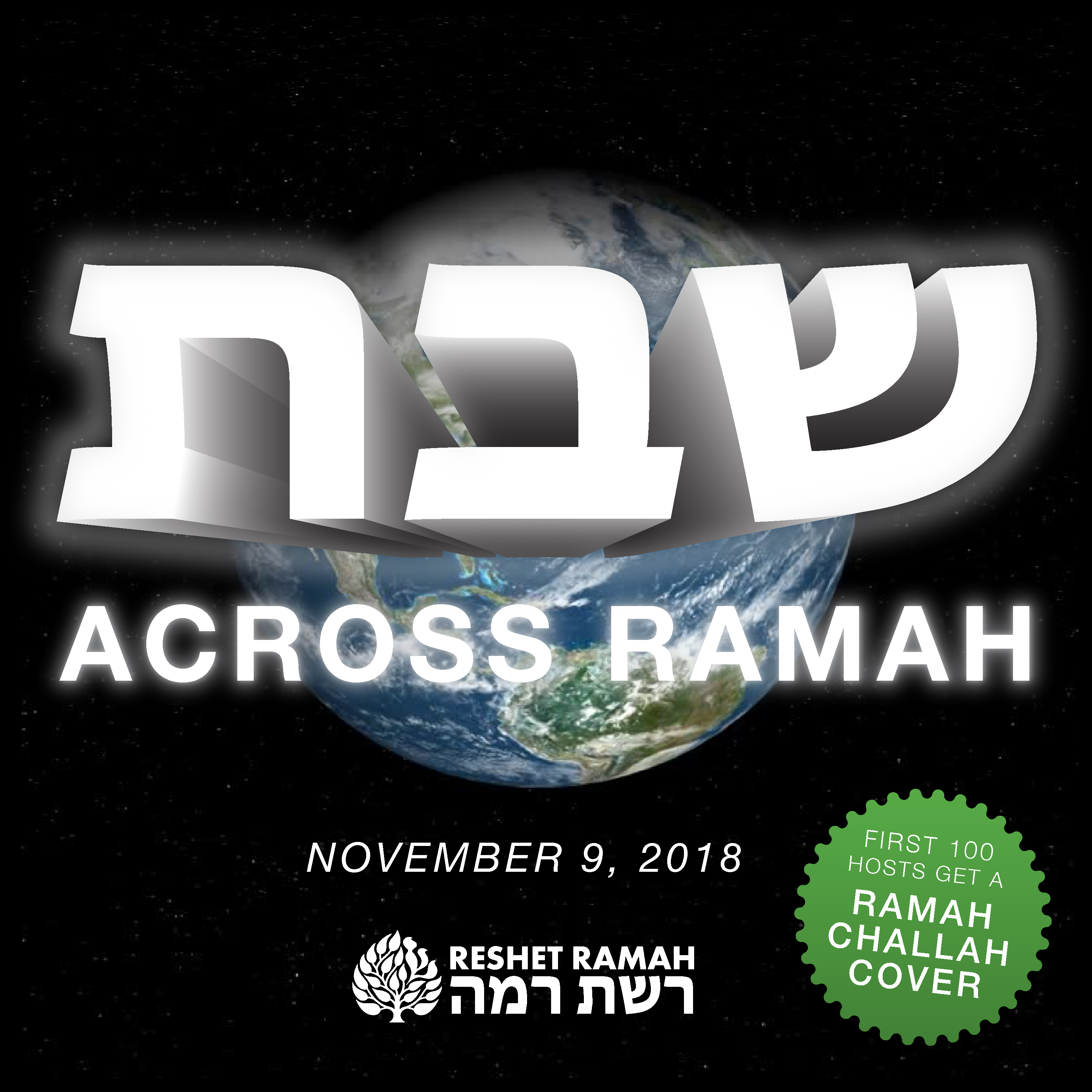 Join thousands of Ramahniks and friends of Ramah from across the world for a Shabbat dinner and an opportunity to connect with your Ramah community!
Let us know if you will be hosting a meal and we'll send the first 100 hosts a FREE Ramah challah cover! Sign up here:
Additionally, join Ramah alumni and friends of Ramah for Shabbat davening and dinner in the following cities:
New York
Solomon Schechter School of Manhattan, 805 Columbus Avenue, New York, NY 10025
Time: 6:30 PM | Contact Sydney Kaufman, New York Reshet Coordinator
Chicago
Anshe Emet Synagogue, 3751 North Broadway, Chicago, IL 60613
Time: 6:30 PM | Contact Elana Tennenbaum, Chicago Reshet Coordinator
Boston
Moishe House South End – address given upon RSVP
Time: 6:15 PM | Contact Emily Farbman, Boston Reshet Coordinator
San Francisco
Event info TBA | Contact Ari Friedman, San Francisco Reshet Coordinator
Ramah College Network
Contact us at reshet@campramah.org to host a dinner or find out if there's a Shabbat Across Ramah celebration on your campus!